FastSensor
In-Store Retail Analytics from non-opt in mobile phone data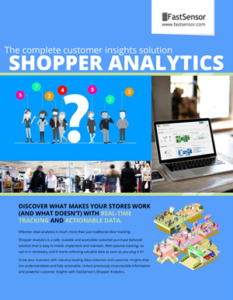 FastSensor passively tracks mobile phone existence, movement, dwell time, repeat customers, sales associate interaction, purchase wait times, etc. This data is delivered to you in the Fast Access dashboard in simple to understand, retrievable formats.
(3) small 2″ wireless plug-in modules cover a 5,000 sq. ft. store & require no store internet connection. Data is transmitted like a mobile phone. Initial cost is very low – under $500/store (this size) + installation. Monthly cost is $150.
Download FastSensor Sales Sheet PDF
Real Video you can walk on!
Siliconcore LED floor Videowall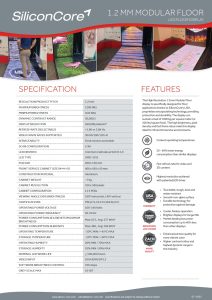 Withstands the weight & traffic of people walking directly on the LED panels
Very High resolution 1.2mm pixel pitch Micro direct view LED
3x brighter than a commercial video monitor
Modular panels create a floor video of any size
Under 2" thick
Installs on any floor, no sub-structure required
Download SiliconCore Specsheet PDF
Need help? Incorporate ECI's free design services into the planning stage of your store design.