ECI Builds Audio Video Systems for the World's Finest Retail Chains
In-Store Technologies ECI Provides, Builds & Services
ECI Makes Your Brand a Unique Experience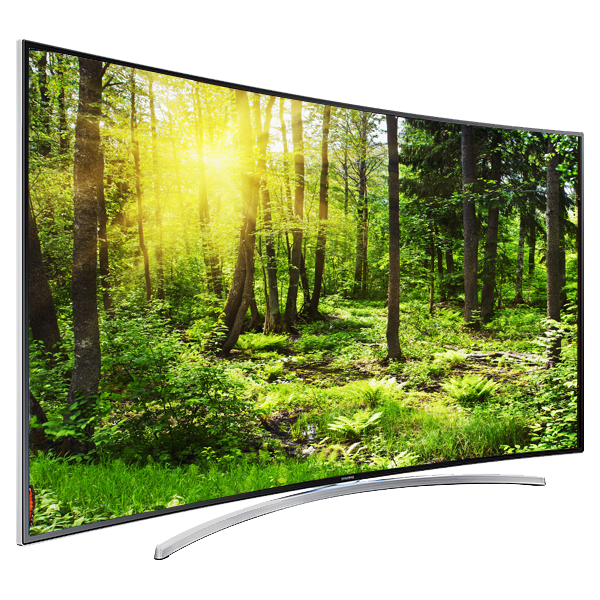 People get excited about experiences. Brands which master experiences become part of the conversation – shared, talked about, seen.
For over 40 years, ECI has set the standard for Audio-Visual excellence and service. We're the largest installer network in the industry, serving major retail outlets, corporations and more.
We use cutting-edge equipment and content to create experiences – feelings, atmosphere, ambiance, mood.
ECI partners also enjoy exceptional customer service, with no detail overlooked.
Learn More