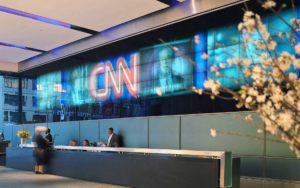 Video content and video systems work together to inform, entertain and engage customers.  With today's technology, the possibilities for creating unique customer experiences are virtually endless.
We design systems perfectly matched to clients' needs – from the simplest to the most dramatic.  Then, we partner with award-winning video production companies to ensure you get the most out of those systems.
ECI designs systems incorporating all the most cutting-edge in-store video technologies.  No other company in America partners with as many respected equipment brands.
We also offer full service and support through our 1,800 National Certified Repair Centers.
Typical Store Video Systems
Video Systems we provide:
4K Ultra High definitions Video Systems
Videowalls – Thin bezel commercial Video Monitors
Videowalls – Seamless LED, any pixel size
Portrait Commercial Monitors
Single & Multi-Monitor In-Store Systems
Touch screens – all sizes
Large Store – 9,500 Sq Ft
Video System:
10′ LED VideoWall – Seamless
Media Player: Brightsign
4K Media Player
Auto-Play
Auto Repeat
Video Content: Professional 4K
All pricing includes:
System design, equipment, shipping costs, installation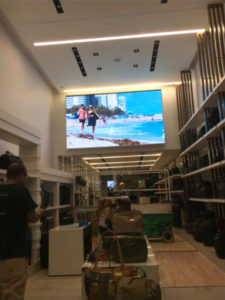 Medium Store – 6,500 Sq Ft
Video System:
10′ Video Stack $27,400
Touch Screen – Portrait $7,500
Media Player: Brightsign
 (4) 4K Auto-Sync – (1) LRG Image
Auto-Play
Auto Repeat
Video Content: Professional 4K
TV quality custom video
Interactive Touch
All pricing includes:
System design, equipment, shipping costs, installation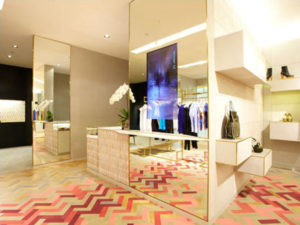 Small Store – 5,000 Sq Ft
Video System:
(2) Commercial 55″ Portrait Monitors
Media Player: Brightsign
4K Media Players
Auto-Play
Auto Repeat
Video Content: Professional 4K
All pricing includes:
System design, equipment, shipping costs, installation